Nov. 17th, 2011
09:25 pm

dearestheaven

Ehh, I haven't done this in so long!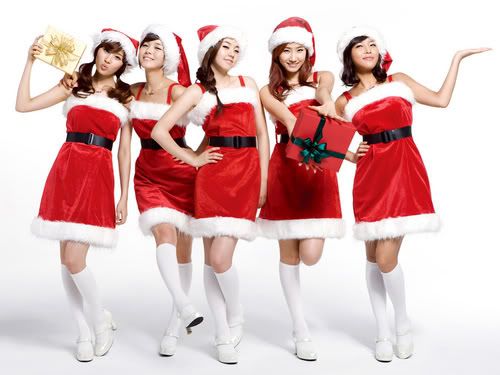 OHOHOHO~! Happy/Merry Christmas! Santa Claus may not be real, but Yenny Claus is and she's giving gifts this year! \o/ Just like you'd send Santa letters of things you want for Christmas, you'll be doing the same thing with Yenny Claus.
So what you do is comment here with your letters and Miss Claus will make sure you get what you asked for. Unlike Santa, Yenny Claus does not have a naughty and/or nice list.
Get your letters in quickly! I'll update later with the deadline.
Comments are screened for you shy babies.
♥♥